1
« on: January 24, 2021, 02:44:56 AM »
As part of my
Thong Related New Years Resolution!
I went through and purged my underwear drawer. Once I sorted through everything, I was in the mood to fold all my underwear and decided to share it here.
Once done, I ended up keeping
103
pairs in my normal rotation,
34
kept in my bottom shelf which I'll probably purge later.
61
pairs are going into the trash and another
15
plain briefs/boxer briefs I was holding on to for 'just incase' is also going.
I have another
21
new pairs in the mail.
Keepers, nicely folded.
I doubt it will stay this way.. it is actually hard to fold a thong! Left 2 columns are bikini/cheeky, the rest are thongs. Its a mix of mens underwear and women's panties.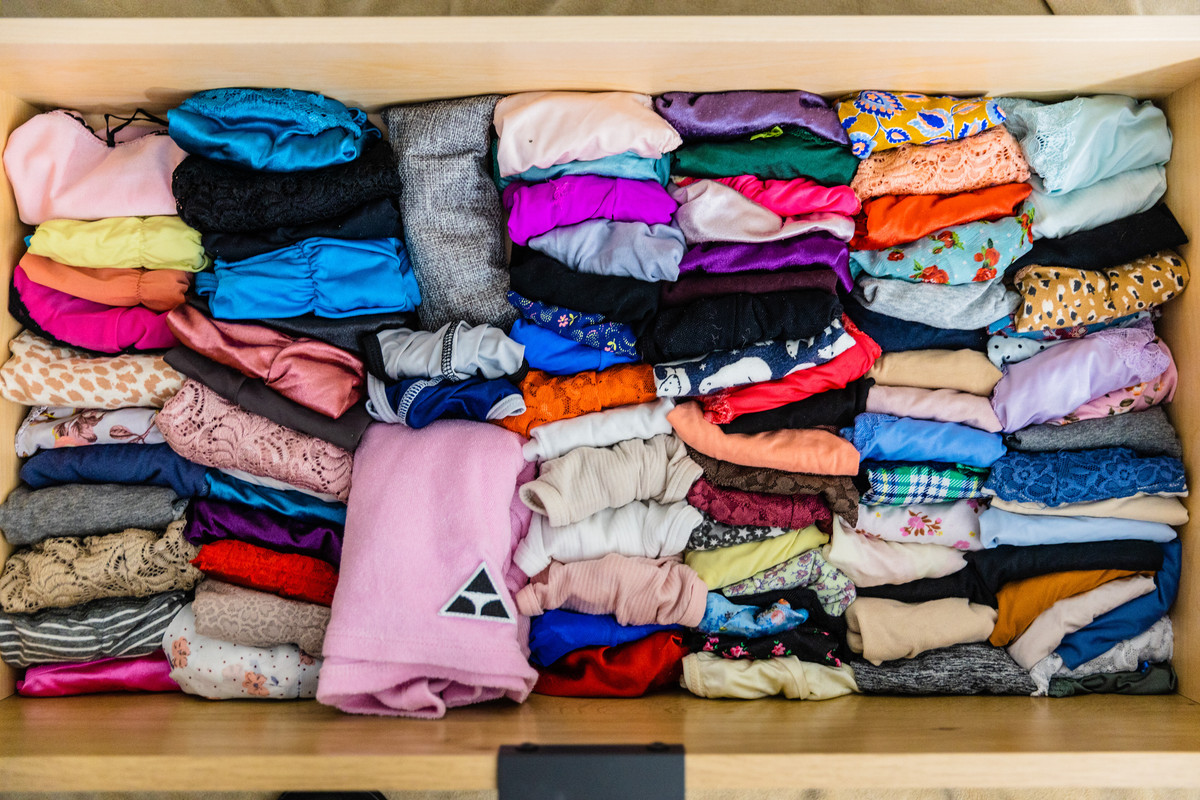 Love the textures and colors!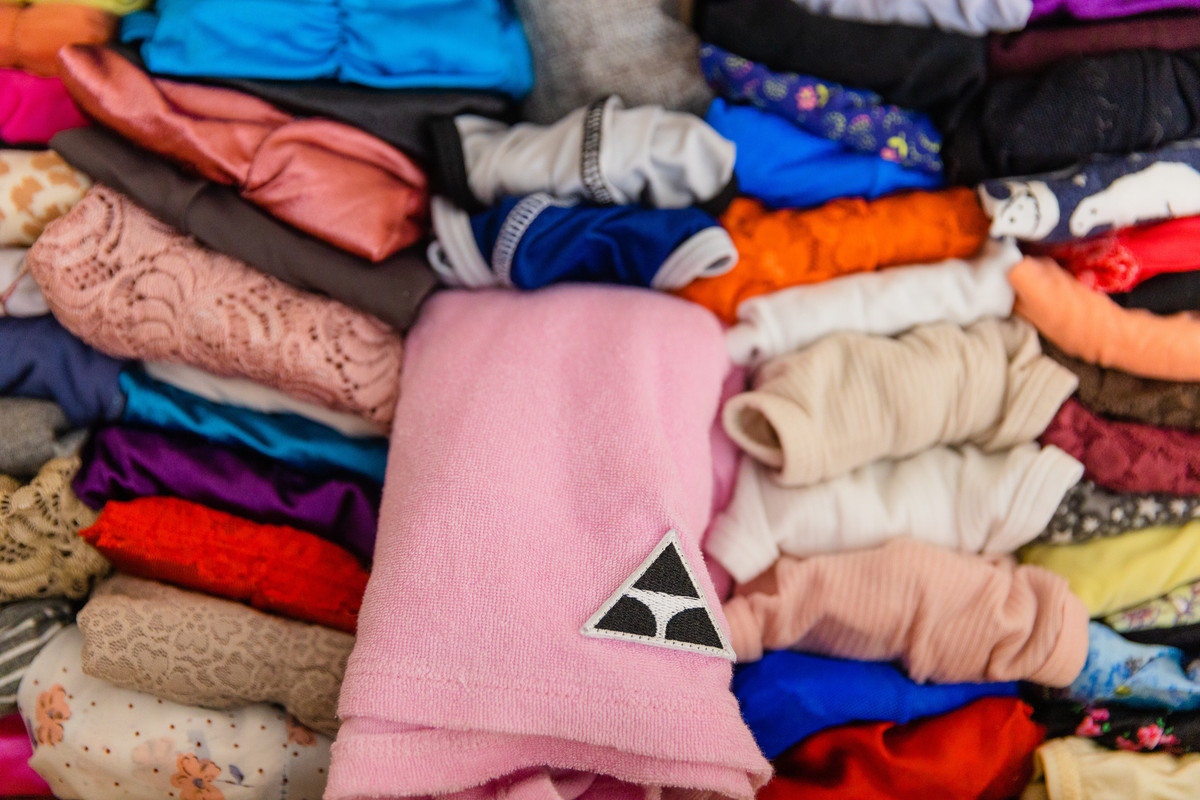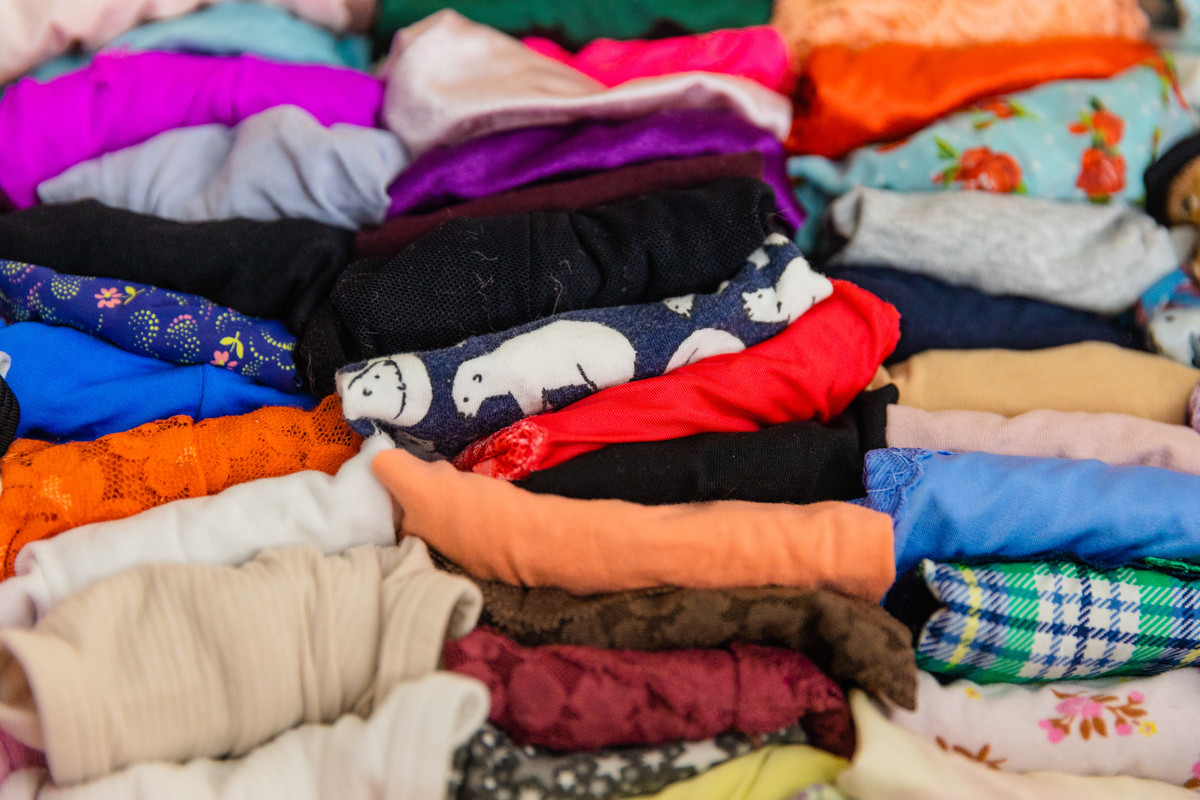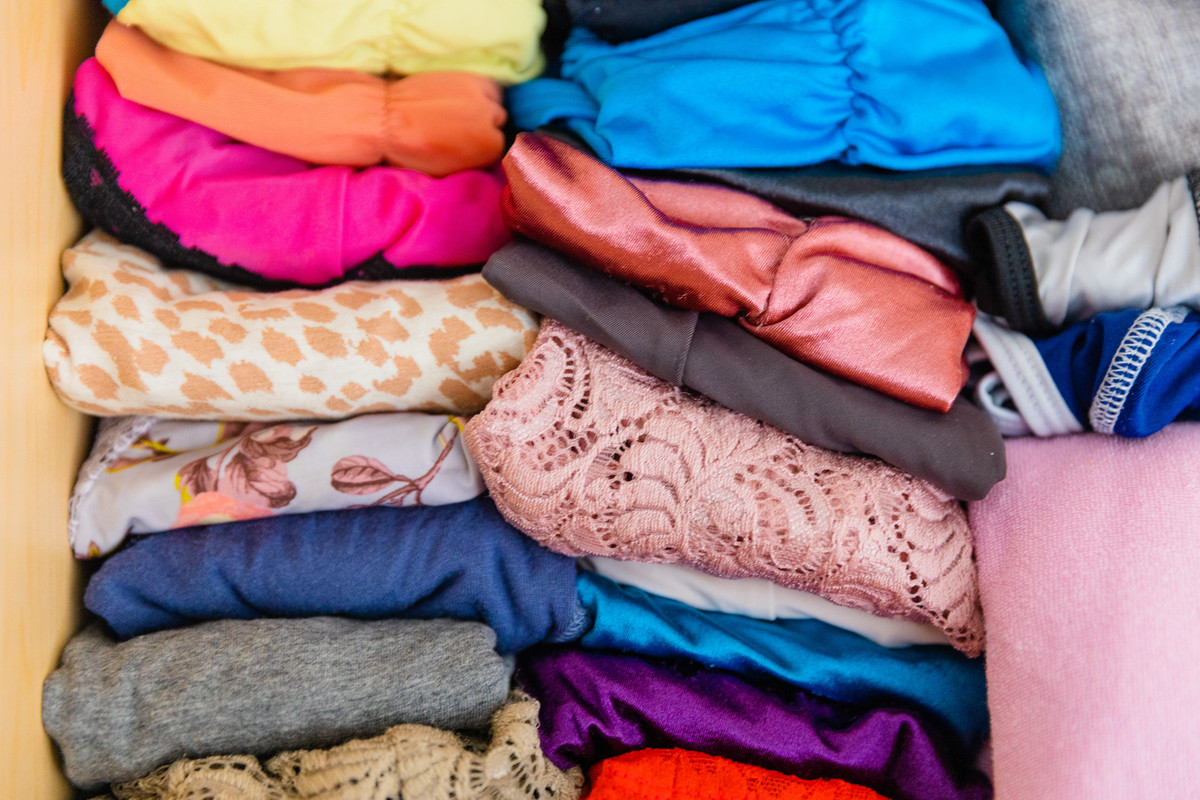 The pile I am parting ways with. You will be missed!
Most of them are worn out, damaged, don't fit right, or styles that are impractical or I wouldn't wear.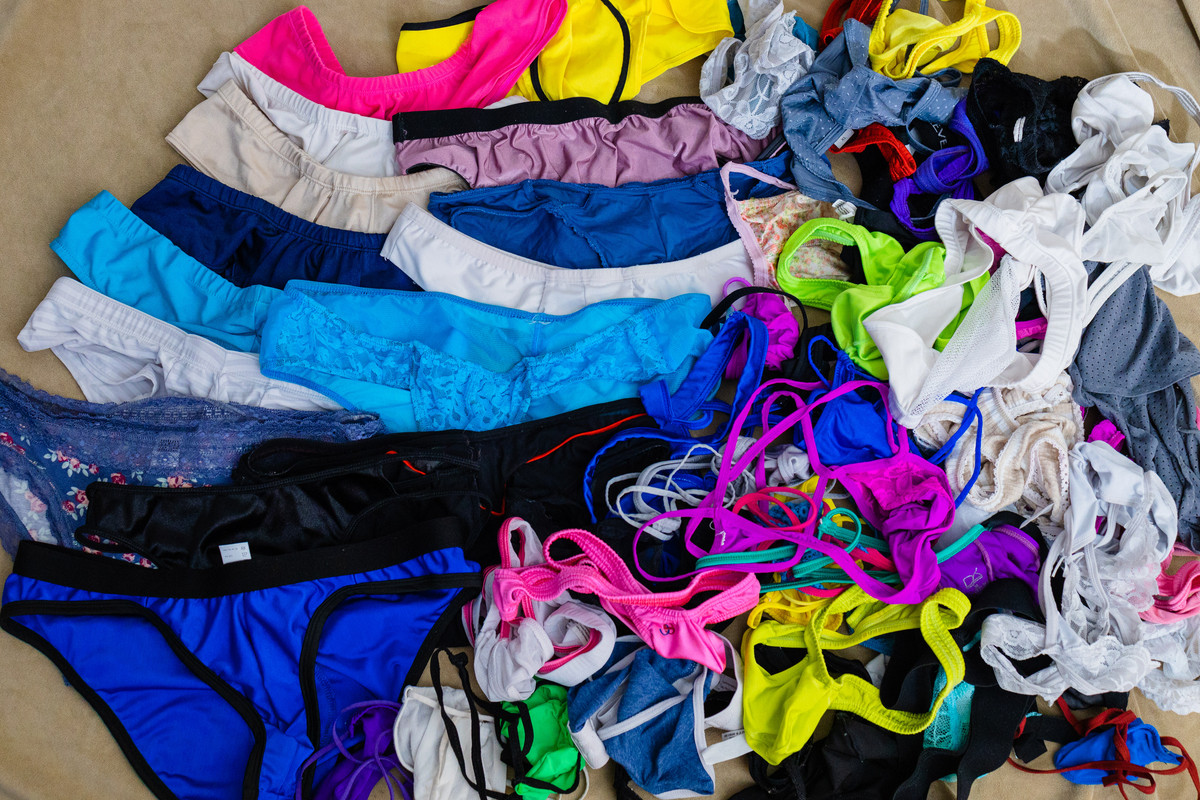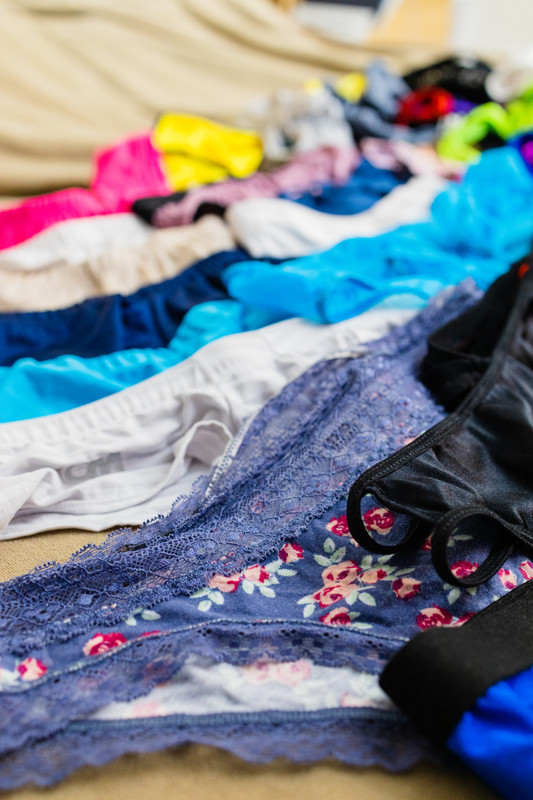 Thong spaghetti